Fitness Friendship and Fun
Atlantis Masters Swimming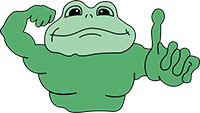 We are the Atlantis Masters Frogs
We Swim, We Train, We Get Fitter
We swim in Open Water and Pool Swims, we are varied in our swim abilities but most important we enjoy ourselves and have a lot of fun!
About Us
Anyone is welcome to swim with us. Come and have a try. You can try us out for 2 training swims, make yourself known to the Coach. He will direct you to the correct lane and introduce you. If you like it we will encourage you to join us, no matter your skill or fitness level.
 SUMMER SEASON  FOR 2023 – UNLEY SWIMMING CENTRE,  FORESTVILLE SA
Summer Season has started! Monday and Wednesday mornings, Tuesday and Thursday evenings and Saturday mornings.  See Summer Training Times below.  
Open Water Swimming season commences soon.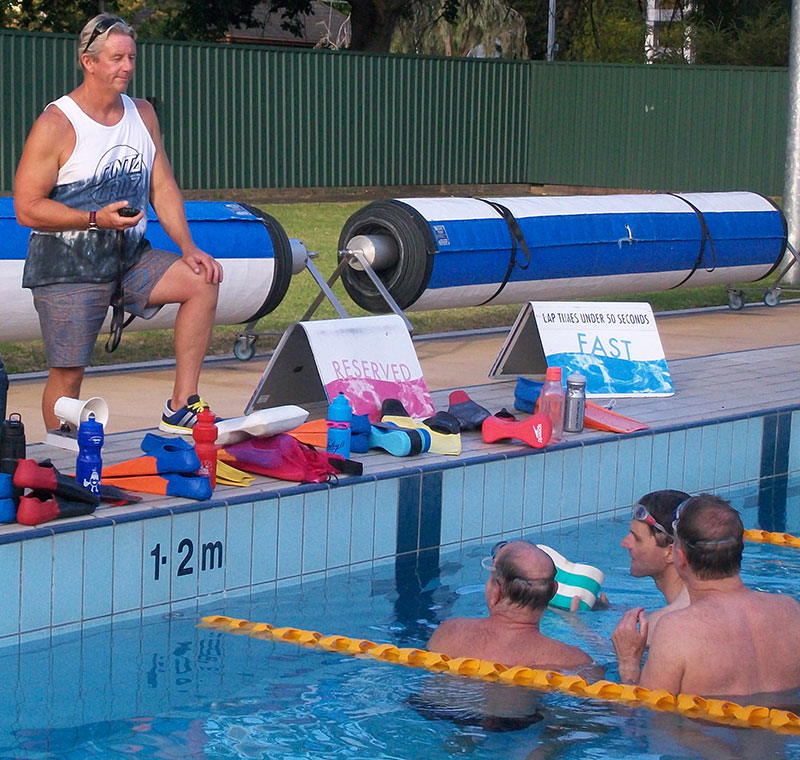 Summer Training
Summer Training is conducted at Unley Swimming Centre, Forestville, Adelaide SA.
Winter Training
Winter Training is conducted at SA Aquatic & Leisure Centre (SAALC), Oaklands Park, Adelaide SA. And also this year 2023 at Westminister College, 23 Alison Avenue Marion SA 5043.
Our Training Sessions
Training Sessions are for 1.5 hours per session. The program starts with a warm up, skills and drills, main set and cool down.  The Program is delivered by our Coach – Craig Jones.
Head Coach – Atlantis Masters Swimming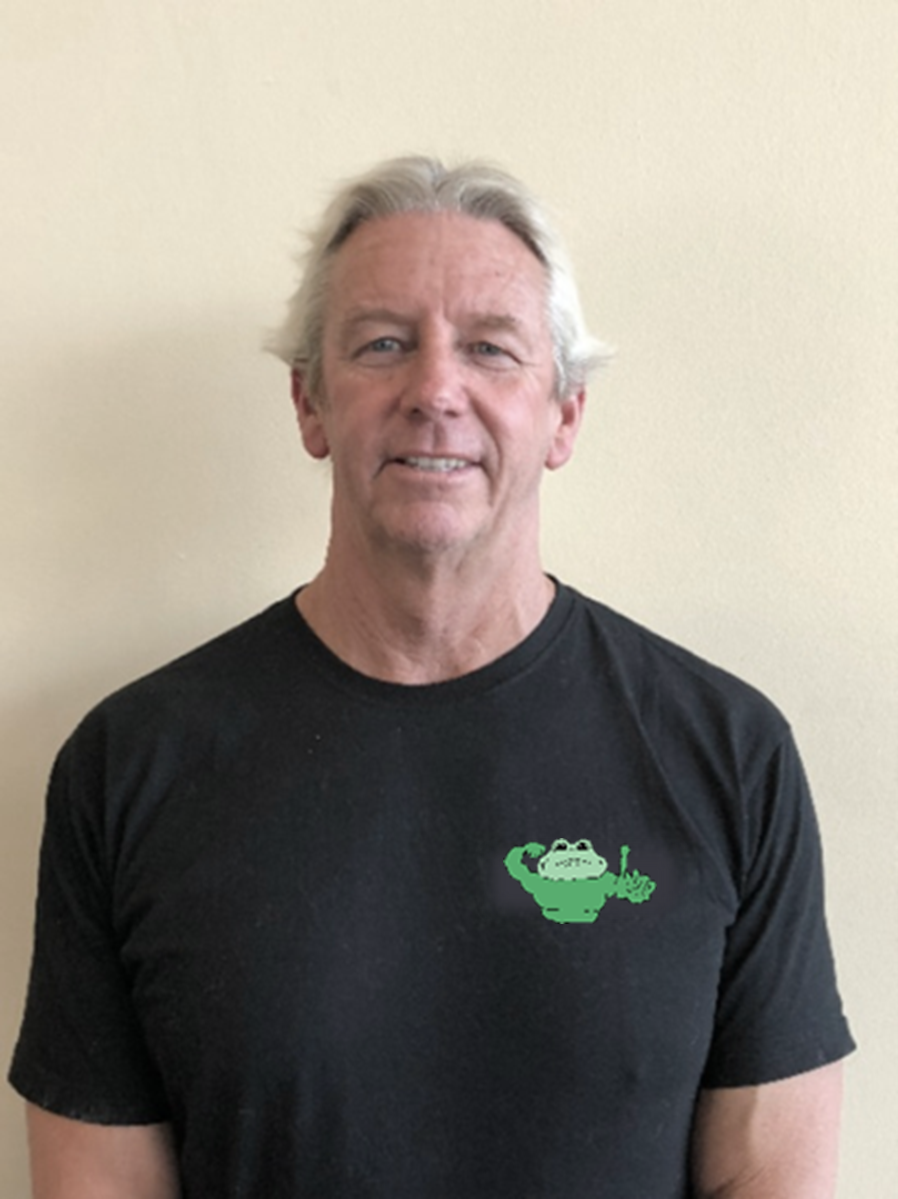 Craig has been the Head Coach of the Atlantis Masters Swimming Club since 1987, concurrently Craig has also been the Head Coach of the Unley Amateur Swimming Club since 1999.
As a member of the Australian Swimming Coaches and Teachers Association (ASCTA) since 1999 with Advanced Level Amateur Coaching accreditation along with Gold Level Open Water Swimming accreditation, a pre-requisite to ongoing membership are the annual updates of First-Aid, Resuscitation, Drugs in Sport and Sports Integrity  qualification.
With extensive success as a competitive swimmer over many years at National level in all disciplines of swimming, including as an amateur swimmer in pool competitions, Surf Life-Saving, Open Water Swimming and Marathon Swimming. Craig's collective experiences have culminated in a wealth of knowledge of all facets of swimming.
Summer Training is at Unley Swimming Centre
5 Ethel St Forestville SA
After training members stay for a coffee. Food and coffee can be purchased from the kiosk. After Saturday training many members go to breakfast in a cafe nearby. Thursday night is pub night! Join Atlantis Masters Swimming Club
Winter Training is at SA Aquatic & Leisure Centre (SAALC)
442 Morphett Road Oaklands Park SA 5046
Westminster Training Times
23 Alison Avenue Marion SA 5043
Saturday Mornings 7.00 – 8.30am
Westminster College Saturdays 7.00 – 8.30am
Thursday night is pub night! After Saturday training many members have coffee and breakfast.
Multi-visit passes are available at group discount.  Join Atlantis Masters Swimming Club
Useful Links
The following links are useful for becoming a member, registering for Interclubs, open water and pool swimming competitions and club business.
Payments to Atlantis
Atlantis Masters Swimming Club
BSB 805 050 ACC 4292219
Why choose us?
We welcome all new swimmers no matter what the skill level is. We are friendly and enjoy our training and social events. Our training sessions develop our skill and fitness. Some like to compete in competitions, some of us don't. There is no obligation to compete but the competitions are structured so anyone can compete no matter what the skill level is.
Atlantis Masters Swim Club – Contact Us
PO Box 234 Parkholme SA 5043
Atlantis Frogs
Our mission
Atlantis encourages and celebrates the joyful expression of swimming, with a focus on building individual endurance and speed. At Atlantis, we encourage you to achieve your best, celebrating your achievements and striving for your swimming success. Whether you're a competitive swimmer or a social swimmer, together we can achieve more.
PO Box 234 Parkholme SA 5043
Secretary Robyn
rjormsby@riverland.net.au
AtlantisMastersSwimmingClubinc
Our members will be kept up to date with our newsletter.  Also once a member you will be directed as to how to join Team App.